Passion for our work is evident in every detail of each of our planned events.
As Professional Conference Organisers (PCO) we will design and plan every stage and step of your next event, whether large or small, with client
satisfaction in mind.
We are committed to working with you in a partnership role. Our team will integrate your ideas with their own knowledge and experience.
Our Mission Statement
"Provide professional and effective support and advice to our customers with a strong focus on Customer Service"
Our Methodology
Eden Event Management will provide you with the following:
Project Management with an emphasis on budget management
Theming
Planning
All logistical requirements
Event creation with client consultation
Venue Selection
Pre and Post Conference events
Speaker and entertainment management
Database management
Survey/Feedback management
We run event management software. Sophisticated, future thinking with a strong emphasis on communication with attendees. Ability to build
a dedicated website for your event and provide your delegates with mobile apps.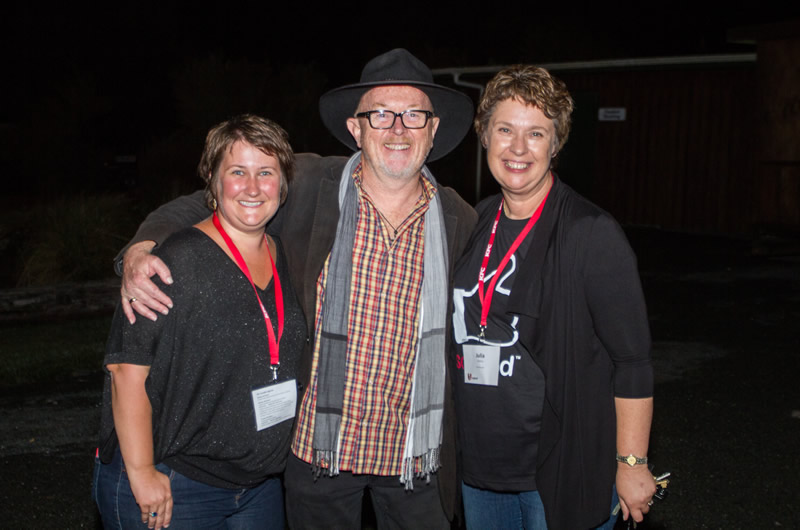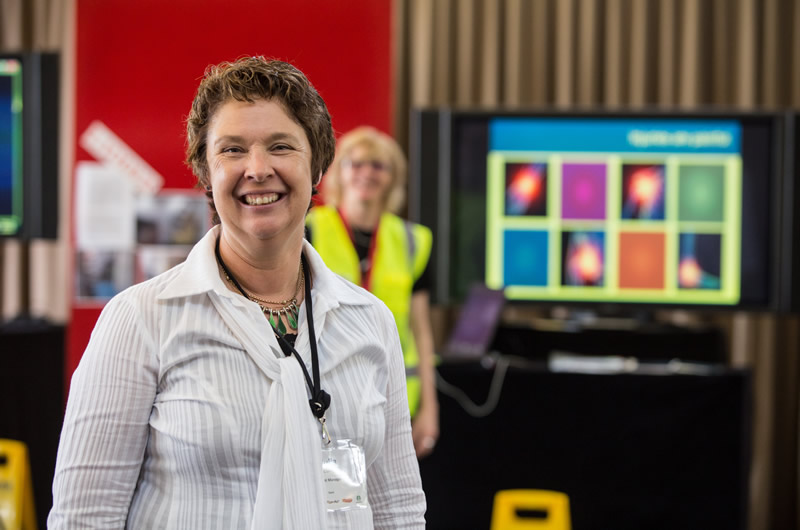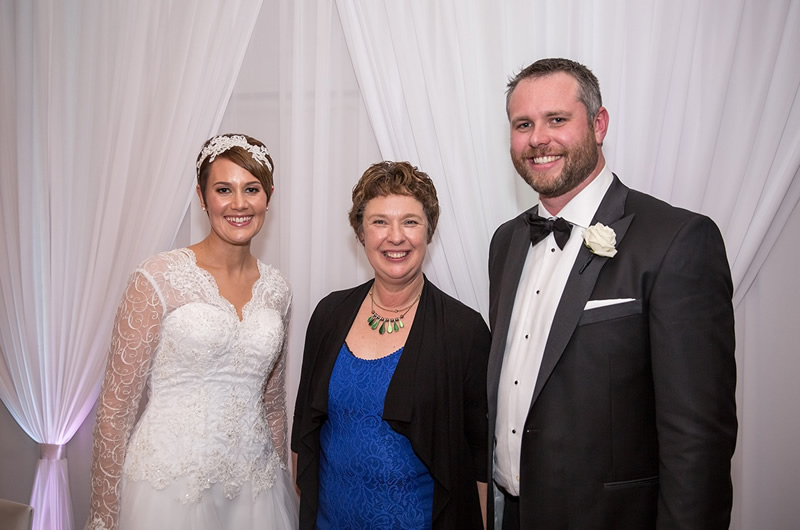 ---
Our Team
Julia Clancy is the Director of Eden Event Management. Julia has over 17 years' experience as a professional conference organiser (PCO) in conference management in the corporate market. Detailed, calm and highly professional, her goal is to work within your organisation to understand what your aims are so as to provide an event that meets your goals.
Mike Clancy brings 20 years' executive experience in the Finance IT and hospitality sectors, developing a broad knowledge and industry experience in the areas of business development, change management sales and marketing, operations and financial management. Mike brings a flair for project management, builds strong relationships and smart commercial acumen to the event management team.
The team is complimented with a strong team of professional suppliers and contractors that we rely on to support our clients.